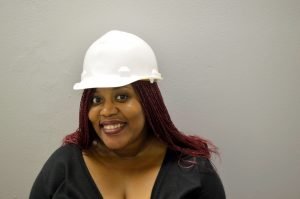 D-Con (Pty) Ltd is a construction company that was established in 2013. D-Con specialises in building maintenance and construction projects. The company is planning to expand into civil engineering construction in the near future.
D-Con is a sister company of Delta Built Environment Consultants (Delta BEC) and Delta Facilities Management (DFM). This association enables D-Con to provide turnkey design and operation services.
Our Services
Building Construction
D-Con's building construction expertise includes the construction of:
Residential houses
Greenhouses
Warehouses
Steel construction
Entrance gates
Bush camps for nature reserves and lodges
Staff accommodation
Hiking, biking and bridle trials
Jetty and canoe launches.
Civil Infrastructure Construction
Our civil engineering construction services include:
Earth platforms
Raft foundations
Sewer reticulation
Water reticulation
Ducting and manholes for electrical reticulation and communication networks
Brick and concrete paving
Cross cutting.
Landscape Construction
Our landscape construction services include:
Construction of hard landscaping such as decorative paving, planter boxes and concrete walkways
Irrigation design and installation
Soft landscaping, including purchasing, fertilising, planting, and maintenance of grass and plants.
Maintenance
Our maintenance services include:
General building work, including roofing, bricklaying and plastering
Painting
Plumbing
Electrical work.